Bred by: Robin Ridge Farms
Owned With: Robin Ridge Farms & AnJo Farms
A York Boar with substance, and dimension that still maintains athleticism, look and balance.

WHITE CLAW Will Make Them Better Not Just In The Yorkshire Breed…BUT IN THE CROSSES TOO…Use Him To Make Killer Out-Cross Females…AND…ELITE PUREBRED INFLUENCED SHOWPIGS!!!

This boar has one of the most correct movements from stride to stride…Will fix issues when chasing the extremes gets you in-trouble.

Thank You Robin Ridge Farms & AnJo Farms for allowing us to stud and partner up on WHITE CLAW!!! THIS BOAR WILL SEE HEAVY USE AT ALL 3 FARMS!!!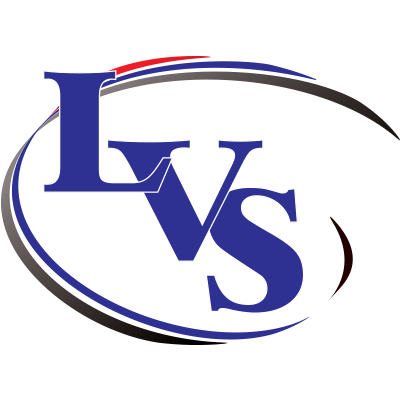 17590 US 68, KENTON, OH 43326