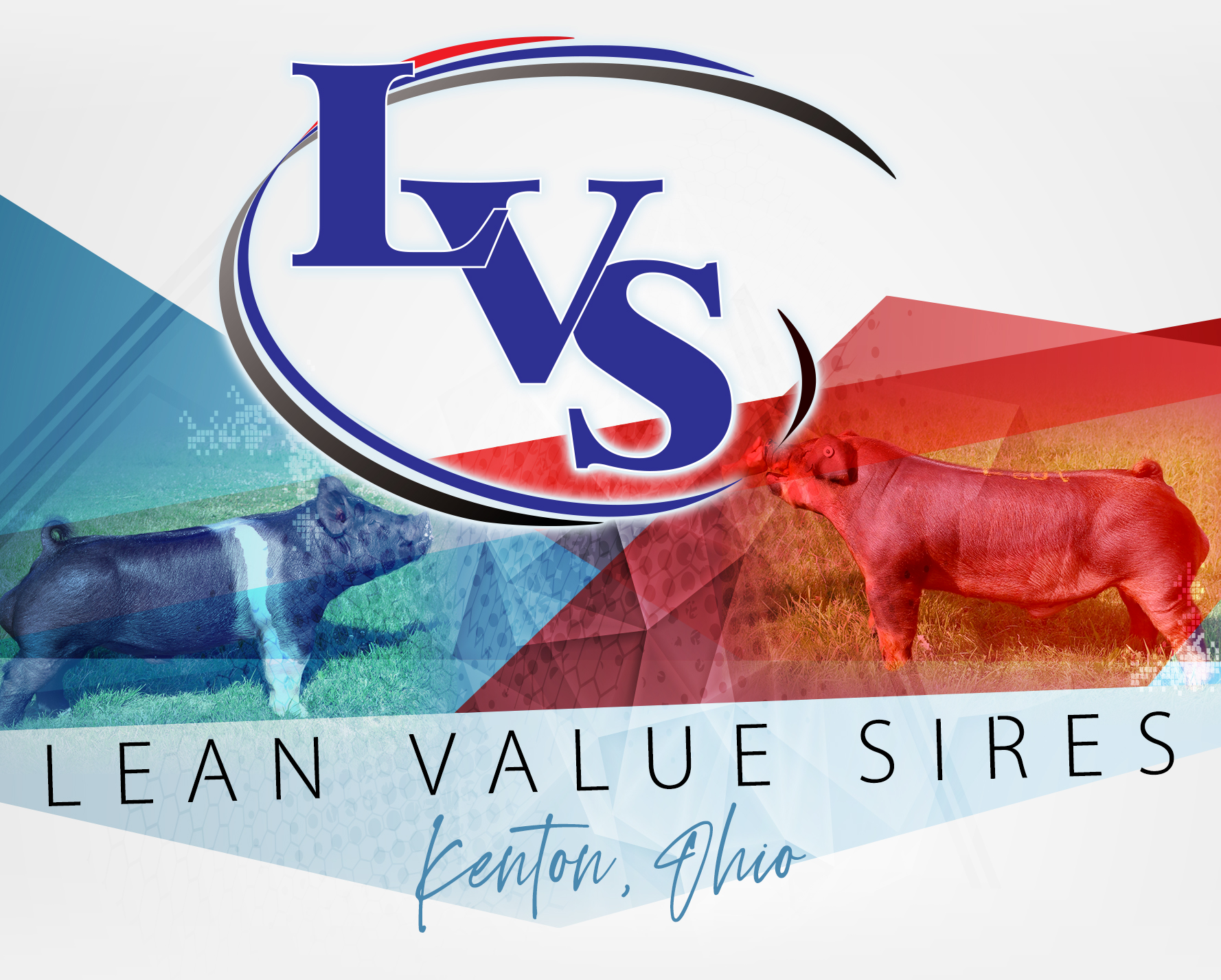 ALL BOARS AT WINTER PRICING
$100 PER DOSE OR LESS!!!
30 Days To Pay Available!!!
Guaranteed Not Matter What Policy!!!
Shipping Special $75 Nationwide
Free Shipping On All Orders Over $600
Semen Contracts Available…Save Over 50%!!!
Turn phone to landscape mode to view entire table.
WE OFFER PRE-PAY VOLUME CONTRACT DEALS!!!
MIX OR MATCH ON ANY BOAR IN STUD IN ANY PRICE CATEGORY!!
VOLUME CONTRACT DEALS START AT ORDERS OVER 6 DOSES!!
YOU COULD SAVE UP TO 60% OFF!!
(% Off is based on the amount of doses ordered and the amount of $ spent)
BY PURCHASING A PRE-PAY VOLUME CONTRACT YOU ARE PROTECTED WITH OUR GUARANTEE SETTLE POLICY!!
$25/Dose: You pick the breed and we pick the boar (Duroc, York, Berk, Hamp, or Cross)…
6 dose minimum order!!
NOT COVERED UNDER THE GUARANTEE SETTLE POLICY!!

GUARANTEED NO MATTER WHAT POLICY
ALL BOARS… That Are At… ANY PRICE…
365 DAYS… Of The Year!!!
Lean Value Sires must be notified within 30 DAYS of the shipping date…
NO EXCEPTIONS will be made! This offer is good for 1 REBREED ONLY!!
This guarantee is for SEMEN ONLY! No credits or refunds will be given!
LVS will replace the semen at $7 per dose…TO COVER THE BOTTLING COST!
The buyer is responsible for all other charges including packaging, normal shipping charge, and breeding supplies.
Availability of semen from the boar purchased is not guaranteed if he is already sold out!
A substitution boar will be allowed if the original boar is sold out.