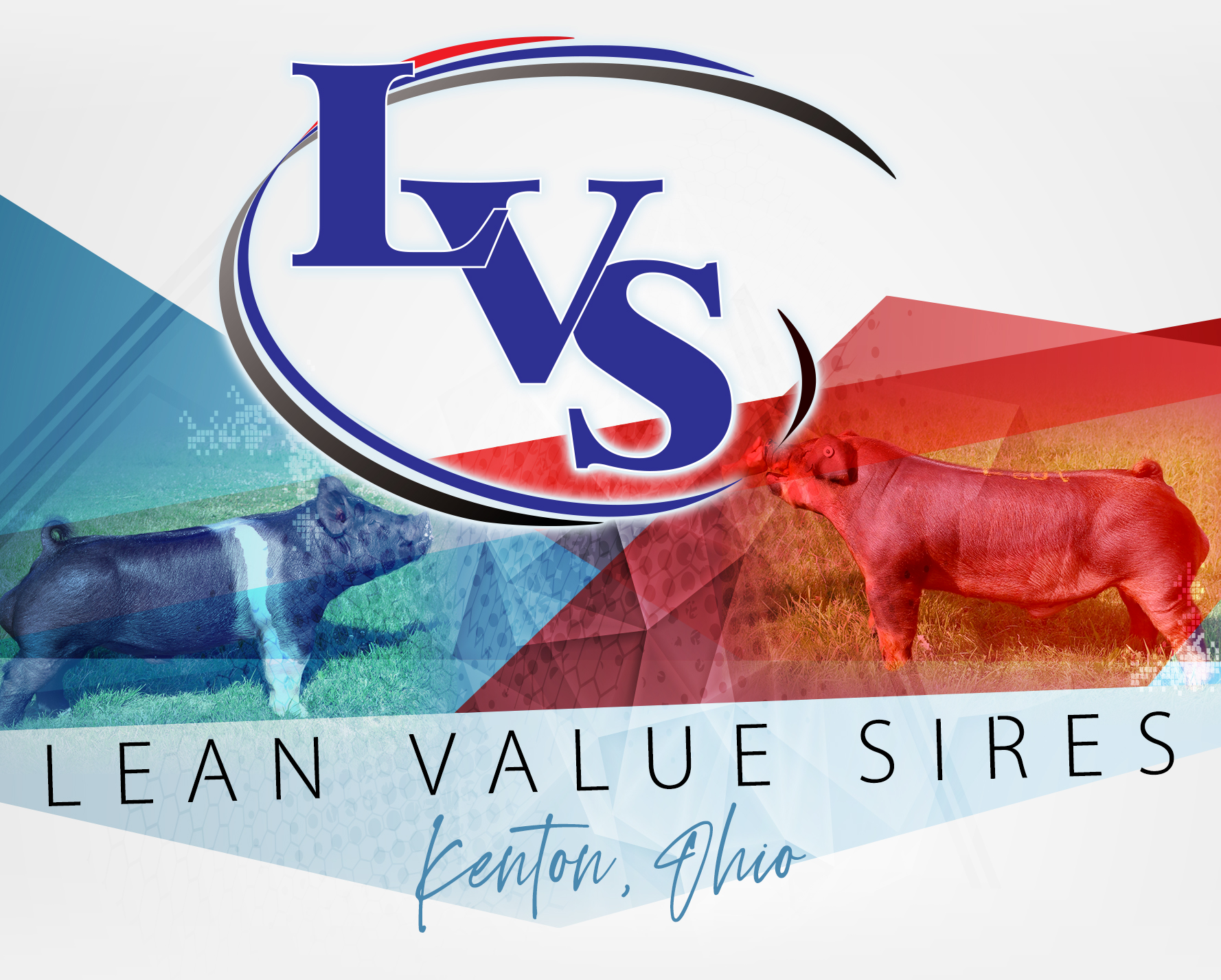 Breed today for litters on April 1, 2023
Recent News
MID FALL PRICING IS NOW!!!
October 17th – November 30th
ALL BOARS ARE $200 OR LESS!!!
(See Overrun Pricing!!) 
The Leftovers Start At 10am During Mid Fall Pricing!!!
 – 30 Days To Pay Available
– Everything Is Covered Under The Guaranteed No Matter What Policy
– Shipping Special $70 Nationwide
– Free Shipping On All Orders Over $600
– Semen Contracts Available…Save Over 50%
Upcoming Events
LVS AI SCHOOL & OPEN HOUSE 
August 27th AI School – Call To Reserve Your Spot!!!
August 28th Open House- Starts At 11am Lunch Provided!!!