Breed today for litters on May 16, 2022
Recent News
2021 Mid-Fall Pricing Starts October 14th And Runs Thru November 26th!!!
– ALL BOARS 1/2 OFF OR LESS!!!
– Leftover Pricing Starts At 10am During Mid-Fall Season!!!
30 Days To Pay Now Available For The Rest Of The 2020 Year!! 
GUARANTEED NO MATTER WHAT POLICY!!
(See Price List Page For Details)

SHIPPING SPECIAL – $65 Nationwide Shipping and Free Shipping On Orders Over $500
We offer pre-pay volume contract deals!
***LVS NOW OPEN 24/7 365***
Upcoming Events
IT'S BACK!!!
LVS SOUTHEAST CUSTOMER SALE!!!
October 23rd!!!
Ben Hill Ag Pavilion
Fitzgerald, GA
Schedule:
Check In For Consignors – 10am
Draw For Sale Placement – 2pm
Sale – 6pm
WE WILL BE DRAWING FOR BUYER CREDITS FOR THOSE IN ATTENDANCE!!!
(1 to 1 Ratio; 1 LVS Sired Lot To Every 1 Non-LVS Sired Lot)
Location:
Ben Hill Ag Pavilion – 162 Paulk Park Road, Fitzgerald, GA 31750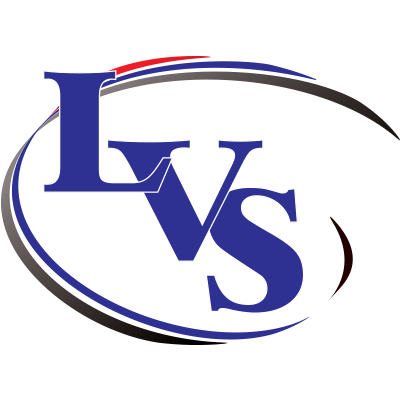 17590 US 68, KENTON, OH 43326