Breed today for litters on January 14, 2022
Recent News
2021 Fall Pricing Starts August 2nd!!!

OVERRUN STARTS AT 10AM EST…THE EARLIEST OVERRUN IN THE INDUSTRY!!
30 Days To Pay Now Available For The Rest Of The 2020 Year!! 
GUARANTEED NO MATTER WHAT POLICY!!
(See Price List Page For Details)

SHIPPING SPECIAL – $65 Nationwide Shipping and Free Shipping On Orders Over $500
We offer pre-pay volume contract deals!
***LVS NOW OPEN 24/7 365***
Upcoming Events
2021 LVS ANNUAL OPEN HOUSE WEEKEND!!!!
AUGUST 28TH AI & SHOWPIG SCHOOL
– Lunch Provided
– Prizes & Giveaways
– Live Breeding & Collection Demonstration
– Discounts For Attendees
– Select Boar Parade
AUGUST 29TH OPEN HOUSE & BOAR PARADE
– Hog Roast & Back By Popular Demand Roast'n Ears
– Prizes & Giveaways
– Bounce House For The Kids
– Show Supply Trailer
– Discounts For Attendees
– Kalmbach Show Feed Rep.
– Boar Parade
– Live Stream On Facebook
OCTOBER 2ND LVS SOUTHEAST CUSTOMER SALE
-Ben Hill FFA Ag Pavilion – Fitzgerald, GA
-MORE DETAILS COMING SOON!
TBD DATES!!!
LVS SOUTHWEST SALE SEPTEMBER OR OCTOBER 2021!!!
LVS CUSTOMER FUTURITY SHOW SPRING 2022!!!
LVS VIRTUAL SPRING OPEN HOUSE & AI/SHOWPIG SCHOOL SPRING 2021!!!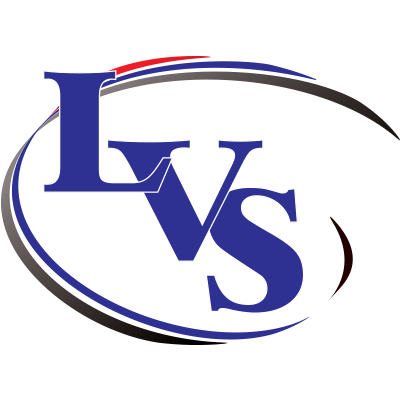 17590 US 68, KENTON, OH 43326