Recent News
2020 Fall Pricing Starts September 3rd!!!
August 3rd – August 31st All Boars $100 Or Less!!

30 Days To Pay Now Available For The Rest Of The 2020 Year!!!
GUARANTEED NO MATTER WHAT POLICY!!
(See Price List Page For Details)

SHIPPING SPECIAL – $65 Nationwide Shipping and Free Shipping On Orders Over $500
We offer pre-pay volume contract deals!
***LVS NOW OPEN 24/7 365***
Upcoming Events
2020 OPEN HOUSE UNDER THE STARS AND LIGHTS!!!
We look forward to seeing you…Saturday – September 5th…For our annual open house!!!
Meal – 6:30 pm
Boar Parade – 7:30 pm
Please note we will have limited bleacher seating due to the social distancing restraints…
SO WE ARE ASKING EVERYONE TO BRING YOUR OWN LAWN CHAIR FOR VIEWING!!!
ALSO WE WILL BE OFFERING THE ANNUAL FALL AI & SHOWPIG WORKSHOP ON…
SATURDAY – SEPTEMBER 5TH -10AM
COST IS $50 PER PERSON
CALL TO RESERVE YOUR SPOT NOW 800-972-8766!!!
STAY TUNED IN FOR MORE DETAILS!!! 
More Events & Dates Coming Soon!!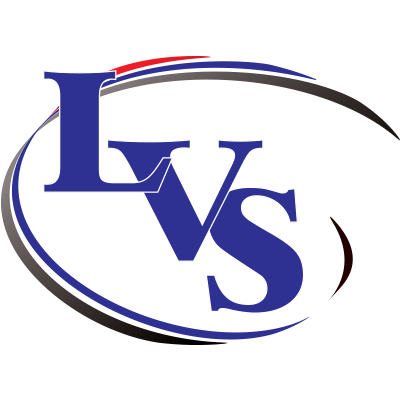 17590 US 68, KENTON, OH 43326