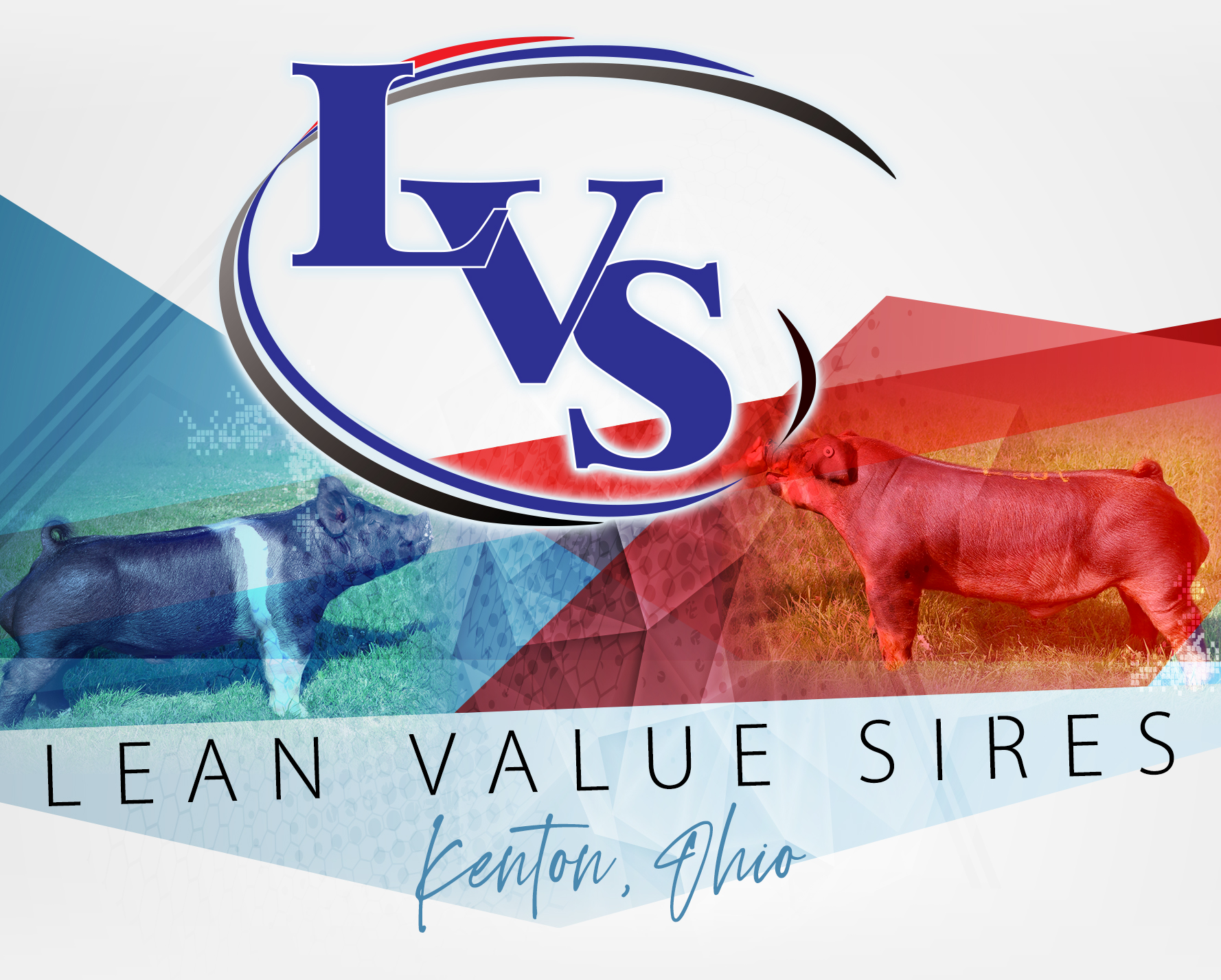 Breed today for litters on January 20, 2023
Recent News
2022 Fall In-Season Pricing!!!
August 1st – October 31st
– Overrun Starts 10am and The Leftovers Start At 1pm EST
– 30 Days To Pay Available!!! 
– Guaranteed Not Matter What Policy!!!
– Shipping Special $70 Nationwide
– Free Shipping On All Orders Over $600
– Semen Contracts Available…Save Over 50%!!!
Upcoming Events
LVS AI SCHOOL & OPEN HOUSE 
August 27th AI School – Call To Reserve Your Spot!!!
August 28th Open House- Starts At 11am Lunch Provided!!!