Dynamite x The Rock x High Country
Bred by: Christy Hog Farms
A manly built boar with look and showring appeal…This guy is massive all over and yet attractively fronted.

Out of a bred sow from Kent Hahn (Hahn Genetics) the mother of WHAM-BAM is very impressive in person…She will have many more accolades in the future for the Christy Family for sure.

His shape up high and from behind is incredible…he also has a huge footprint with a big stout skull.

Will be seeing heavy use at

Christy Hog Farms

and at LVS to make big strides in our pure programs…As well as to make those pure influenced cross females…that generate more than just 5 or 8 in a litter, and ones that will promote better growth and predictability.

Better on foot quality where most Yorkshires are not…coming right off the slat floor…this guy's toes and spread are way good.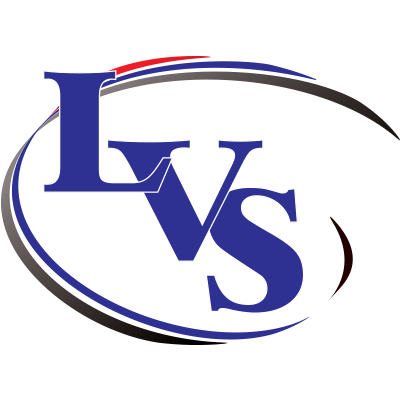 17590 US 68, KENTON, OH 43326