Unleashed X Visionary X Renig
Bred By: Malay Show Pigs
Stress Negative
A boar designed to generate barrows and boars.
Big Toes Very Square To The Ground…No Play In His Footwork!!
This guy has a huge top and hip shape.

A Hefty Boned, Bold Ribbed and Wide Chested Boar. 

A different kind of blue boar that has us excited.
Was Malay's Belton Entry…But once we seen him he was a must own.
Littermate to Malay's $6,600 barrow at Playboys of the Southwest Sale.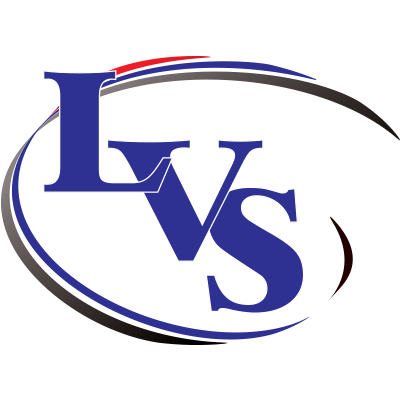 17590 US 68, KENTON, OH 43326