Big Commitment x Hatari x Monumental
Extremely Stout And Bold Made.

We see him as a "Barrow & Boar Maker"…He is built like a trendy show barrow with all the right stuff to make the next trend setting boar.

Big Back Shape and Power From Behind…He didn't need fluff and fit to look this way…He has been on our boar ration for quite a while.

Take to larger scaled females he will add width and mass.

He Is The "RIGHT KIND" To Make Them Better.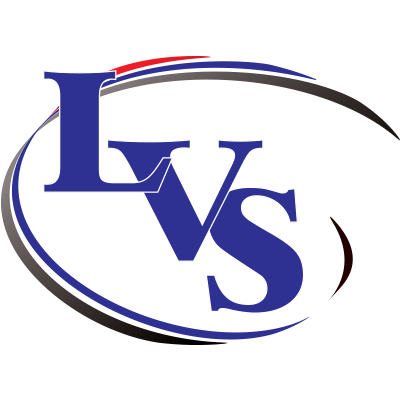 17590 US 68, KENTON, OH 43326