Retro x In Time x Worth The Wait
Went over to McNamee's to look at some down eared stock and found this guy…We knew "RIGHT AWAY" that we needed him in stud.

 A Barrow Built Boar…With Proven Sow Power Behind Him…Combines all the best of the WGW herd mark.

Stout Featured, Elevated Fronted, Bold Width and Sure- Footed!!!

"He is by-far the best…REAR WHEELED…one we have seen….He Will Fix…The Short Strided, The Bow Legged, The Sickle-Hocked, The Post Legged…Or Any Other Garbage That Is Out There.

FAT TOES…He is up on his pasterns and is proportionate on flex and spread.

Purchased Late Fall Season…He has some litters on the ground and they look…WAY GOOD!!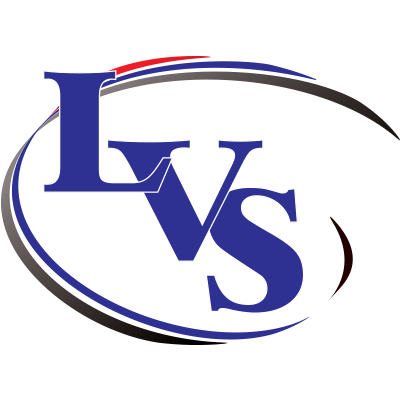 17590 US 68, KENTON, OH 43326