Banner x Basecamp x Droppin' Swag
We think that this boar is "BOOM SHAKALAKA" good…Out of a great gilt purchase from

Heimer Hampshires

and with a great

Steve Cobb & Family

boar on top…RAZZLE DAZZLE…is…"ON FIRE!!"

The sow line behind Razzle is a direct line from Swagger's mom…his Granddam is 176-8 at Heimer's she is Droppin' Swag x Mayhem x Rated R.

Razzle is stout skulled, big bladed, massively topped and square hipped boar…He will make some very competitive offspring.

In fact we see his offspring being ones that you can jackpot all season long and still maintain freshness and structural integrity…all the way to the last show.

Thanks so much to the Adams Family/A&J Showpigs for teaming up with us once again with this great boar!!!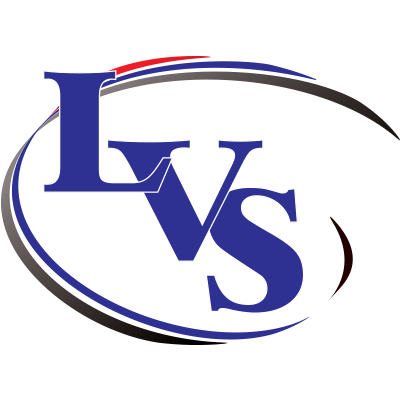 17590 US 68, KENTON, OH 43326