Zero Tolerance x Point Maker 71-2 – Brass Knuckles
This guy is a game changer…whether if you are looking make better crosses or hamps…HE WILL GET THE JOB DONE!!

Monster Legged & Extremely Great Pasterns.

He combines the "Attractiveness" that comes from the Zero T. line and the "Mass, Power & Thickness" that comes from the Point Maker Line.

He is ultra correct in his feet and leg placement…He never misses a stride and its never an imperfect motion.

WE WILL BE USING HIM HEAVILY HERE AT LVS!!!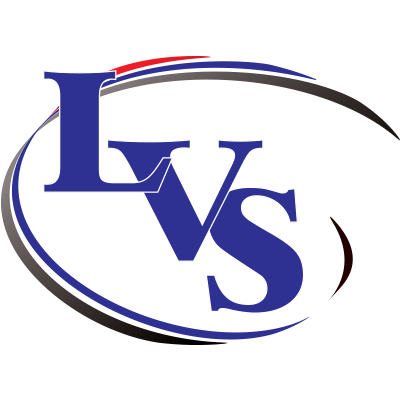 17590 US 68, KENTON, OH 43326