Times Up x Power On 47-4 x The Journey
Bred by: Creager Family Farm
This one has the extra mass, rib and bone…that a lot of Yorkshire breeders are looking for.

With the extras that he does have…he does not sacrifice on look, balance, toe quality and boy'oh'boy he has a great set of running gear.

He will work well on Mai Tai and Shut'Em Down daughters.

Will make jackpot barrows that will last all season and the potential to make a great boar is there too.

He came out of one hell of a litter…his littermates have racked up a lot of hardware and banners!!!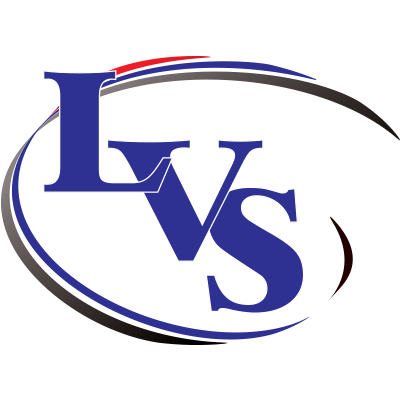 17590 US 68, KENTON, OH 43326