Secret Service x Sky Cam x Fortune x Grand Mentality x Sugar Daddy
Trevor's boar find of 2020…Trevor puts on a lot of miles for LVS…Herd Visits, Consultations, Showpig Prep, and so much more…We can't be thankful enough for him and the work he does…It just makes us even more thankful to have him on the team when he finds boars like NAME GAME!!!

 Heavy bones, square hipped, and bold chested…he will make some great barrows and boars.

He is a moderate made boar…take to them big outlined females and look out!!!

Will make those "Jackpot style pigs that will hold together and last for the full season."

NAME GAME'S mother is a littermate to a 2018 Georgia National Division Champion and his Granddam was a 2017 Middleweight Champion at the Union County Fair in Ohio.

Thanks to Jason Adams & Ayden Adams from A&J Showpigs for allowing us to partner up and stud NAME GAME here at LVS!!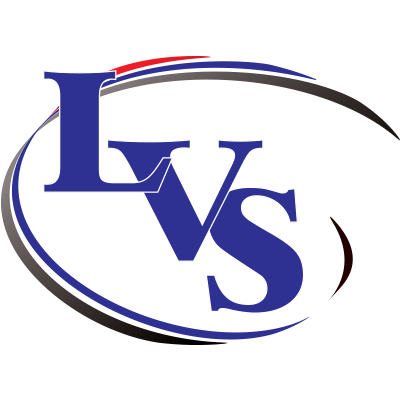 17590 US 68, KENTON, OH 43326