Marvel x Lethal x All Eyes
The stuff that legends are made of…This one has some big time belts behind him on both sides of the pedigree….Granddam is the 2016 WPX Champion Hampshire Gilt & Reserve Grand Overall Hadley Hendrickson Sow…The Mother is the is the litermate to Ethan Wendt's & Wendt Livestock Champion Hampshire Barrow and 6th Overall Breeds and Crosses in 2018 at The Ohio State Fair…And Her littermate sister is in the LVS sow herd with her offspring gilt being named Champion Gilt at the 2020 Hardin County Fair.

A Hampshire boar with all the check-marks…as Kevin would say on sale day…"This one should have all the check-marks, smiley faces, stars, circles and plus signs beside him!!!"

Bold topped, big forearmed, wide made and in an attractive package.

We see MYTHICAL being used in cross females too…He brings plenty to the table to offer an outcross option…giving you a taste of something different. (NJSA Purebred Parentage Divisions Breeders This One Will Work)

MYTHICAL will see use at Wendt Livestock as well as here at LVS!!!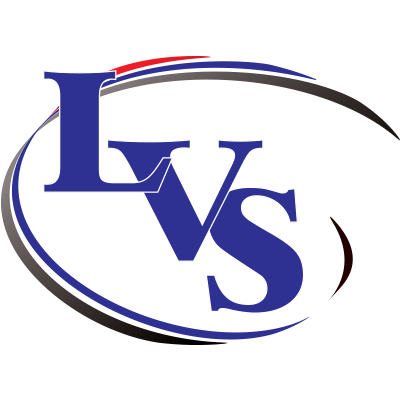 17590 US 68, KENTON, OH 43326