Bred by: Shane Vigar
Owned with: Joseph Wilde, Annie Glover Wilde, Kastin Wilde of AnJo Farms
This one was a must own…Honestly…We were prepared to spend way more on this boar than what we did…He was way undervalued at expo.
I feel this red boar was the sleeper in the Duroc show…
He Is Designed MY WAY!!
#1 He Is Sound
#2 He Is Stout
#3 He Is Trendy
#4 He Is Complete
THANKS TO THE WILDE FAMILY FOR PURCHASING MY WAY WITH US!!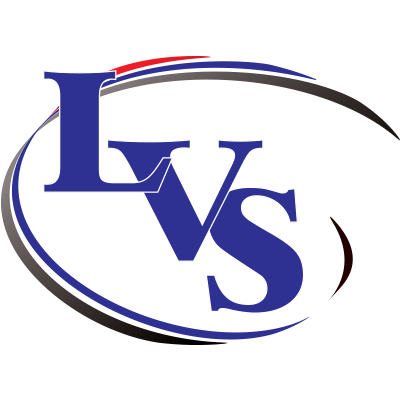 17590 US 68, KENTON, OH 43326