Bred by: Mai Family Showpigs (Lane Mai)
Owned with: Valley Yorkshires (Rann Valerie Loppnow) & Steve Alkyer
OUR 2019 EXPO YORK BOAR PICK!!!

Most talked about Yorkshire boar at expo…regardless of his placing or his price tag… this one was a must own!!

Extremely tall at the point of the shoulders… with a killer look and design that will help the Yorkshire breed.

Shapely in his build and correct on both ends… He is a logical choice for making them have some substance of power and structural correctness.

One that will make big changes in one breeding… He will be used heavily by a lot of firms and here at LVS.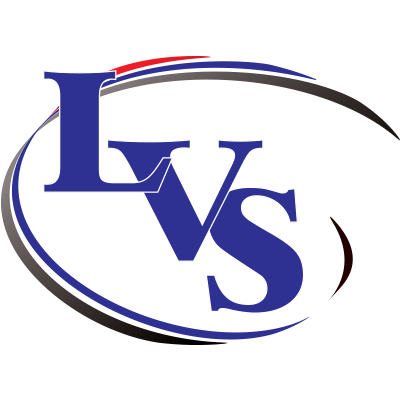 17590 US 68, KENTON, OH 43326