Straight Up 88-8 X The Duke X Monster Square 
HE IS AN ALL BLACK PHENOM!! 

Never has one been so tall fronted, so jerked necked and still possessed a massive amount of chest width and center body dimension. He is one unique boar…His frame size, stoutness of bone and build will make trendy show barrows…and yet will also make the next generation of females even better.

This guy puts together everything that we are trying to achieve in the show ring.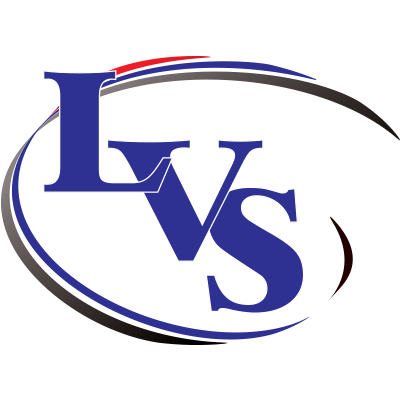 17590 US 68, KENTON, OH 43326