Ram Jammer X Sky Wire X Ya Know (Sow is littermate to Wireless) 
Bred by & owned with: Ryan Gerot

Will make those average females farrow…Stouter, Bolder and Banner Hanging Barrows!!He has a motor that can run all day…no issues will all that mass…This Guy Is Sound And Functional.
A blue boar that is a monster ribbed beast.
Extremely square from blade to hip.
Not A Sissy Boar…This Guy Is Not A Fit Job!!! That Is True Mass, Muscle and Dimension!!!
We seen this guy as a little boar and he was just as good then as he is now.
Thanks Ryan!!! For Letting Us Own Cruisin' With You!!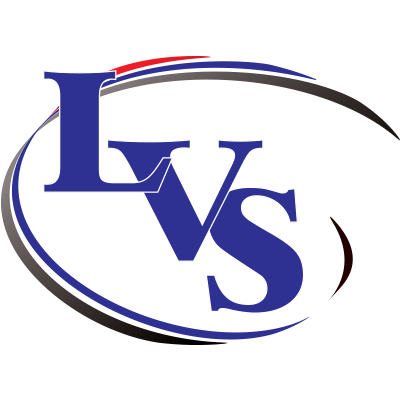 17590 US 68, KENTON, OH 43326