Lock'n Key x Slugfest (Essential's Mom)
 Great shape up high that is square from blade to hip…He will make some wicked cool showpigs.
He has a stout skull and massive forearm…that is yet attractive and balanced.
Like his half brother ESSENTIAL…He will see heavy use at AML & LVS…We will be lining him up on some Essential daughters here at LVS!!!
Thanks to AML Genetics & Mike Leach for allowing us to partner up on FIERCE and BAD ADDICTION.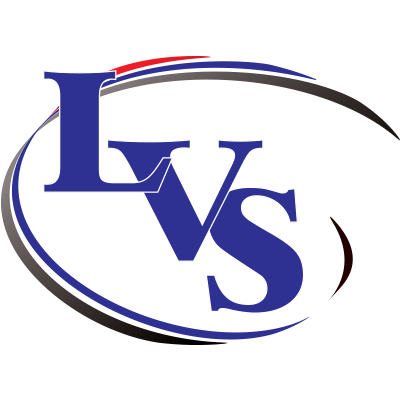 17590 US 68, KENTON, OH 43326