ALRIGHT, ALRIGHT, ALRIGHT
This boar is the epitome of what a barrow and boar maker boar is…He has big fat, even toes with big bones…His muscle shape and jawline are chiseled to perfection…And his attitude is ALRIGHT, ALRIGHT, ALRIGHT!!!

The angles and squareness of the build of ALRIGHT, ALRIGHT, ALRIGHT are what we all strive for in the showring….Take him to ones that need a little "OOMPH!!" and you will be impressed.

Big caged and a pliable midsection…This one will generate ones with appetite and growing power….You will not have to worry if they have enough fill or depth…at any age of development.

We thank AnJo Farms for teaming up with us on this boar…Folks if you ever get the chance to be near the gulf coast of Texas near Houston…You better stop by AnJo Farms in Santa Fe, TX …The Wilde Family has great stock down there.

ALRIGHT, ALRIGHT, ALRIGHT will see heavy use here at LVS and at AnJo Farms…Be sure to book early. He is going to see a great group of sows.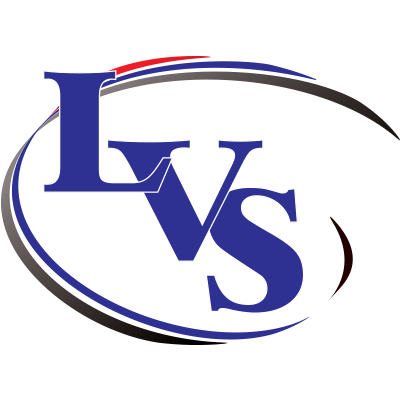 17590 US 68, KENTON, OH 43326