High Expectations x Zero Tolerance
Bred by: Laudwig Family Hamps
Owned with: Laudwig Family Hamps
A prolific female stands behind this one…Sometimes we get lost on what is on the top side of the pedigree and forget that it takes 2 to make a good one.

A boar that is attractive and well built…he will make some killer breeding stock and if bred right some killer designed barrows.

From hip to ground he leaves you square and true.

Another boar that will be used here at LVS on some of our best sows..A Littermate Gilt to the 2019 Reserve Champion Hampshire Barrow At The Ohio State Fair will get a couple doses for-sure.

WE WANT TO THANK THE LAUDWIG FAMILY FOR ALLOWING US TO STUD ALLEN'S LEGACY…IT IS TRULY AND HONOR!!!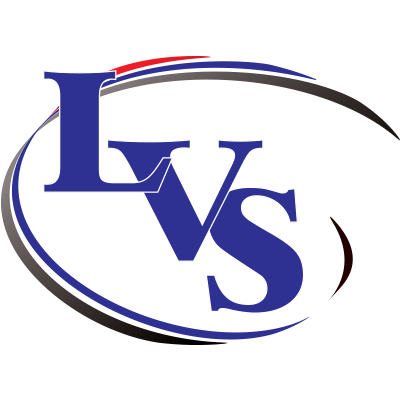 17590 US 68, KENTON, OH 43326