Big Motor x Capital Gain x  Power drive
Bred & owned with: Lorenzen Farms
Everything You Can Expect From The Lorenzen Farm…Power, Mass, Bone, And…PREDICTABILITY IN GREAT OFFSPRING!!!

You Really Need To Check Out An "Expanded Pedigree" On VROOM VROOM…It Will Make You Want To…"Strap In And Stomp The Pedal Down!!!"

I see this guy being used on softer made, longer bodied, and basically "Plain Jane" ones…He will add stoutness, power, foot size and shorten them up…to make those killer barrows and boars.

With as big as his motor is…he remains true to the ground on both ends.

LVS will be using this guy a ton this spring to make those Southwest Yorks.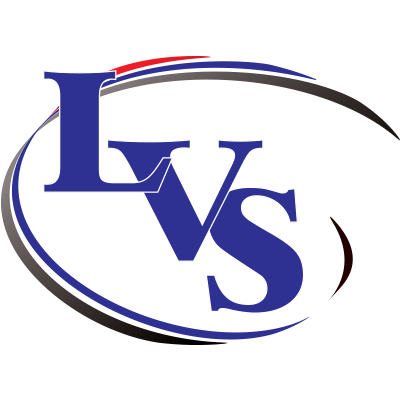 17590 US 68, KENTON, OH 43326