Bred & Owned With: Dennis Croy & Family
Reg:  51024006
Stress: Carrier

POWERFUL, ATTRACTIVE, STOUT AND ATHLETIC!!!

His mother is a littermate to SITTING BULL.

Extremely wide made…He has a big old ditch down his back, with tons of rib shape and muscle dimension.

A young boar when we got him in the late fall of 2019…This boars now starting to hit his prime.

A SINCERE THANK YOU TO THE CROY FAMILY FOR ALLOWING US TO PARTNER WITH THEM ON TONTO!!!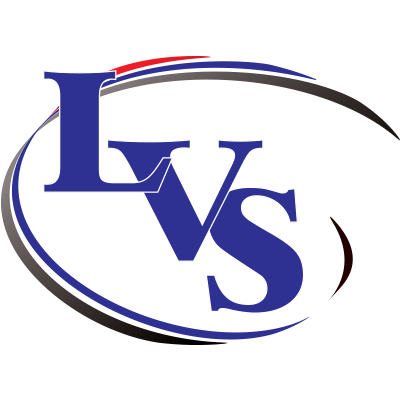 17590 US 68, KENTON, OH 43326