The Hill x Straight Up (Caged Up's mom)
The "MASS MONSTER" we were looking for!!!

From Skull To Hip This One Is…BEYOND MASSIVELY MADE…And yet he does it in a true and flexible package.

Tequila should be used on those skinny, pretty ones with a extra rib…he will add bone, power, width, depth and shorten them up.

He has great pastern strength and a cocky look up front…so don't be afraid….he will not hurt you there.

He Gets A Lot Of Good From His Momma…Something we all forget about from time to time…"IT TAKES 2 TO TANGO!!
Caged Up – $24K STC Purchase At Crossroads
Reserve Cross Barrow & 4th Overall – 2018 MLE
Reserve High Points Market Gilt OH  – 2018 Pigs Circuit 
Grand Overall  – 2018 Jefferson County, OH. 
Reserve Overall – 2017 Carroll County, OH. 
Reserve Class 19 Dark Cross  – 2018 OSF 
Multiple Other Top 5's At County & Jackpot Levels
3 Daughters Retained By G&S Swine
THANKS TO G&S SWINE FOR GIVING US A SHOT OF TEQUILA!!!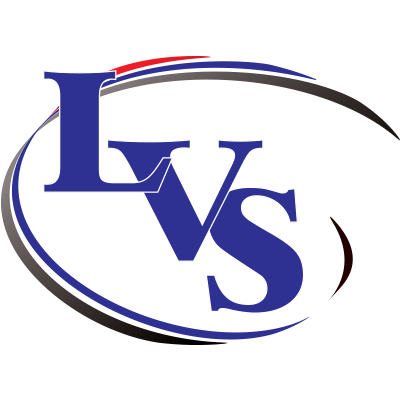 17590 US 68, KENTON, OH 43326