Capital Gain x  Voyage 60-4
Bred & owned with: Lorenzen Farms
Ideal for adding look, structure, substance and fixing many faults that we commonly see in the York Breed. ~WHEN YOU MAKE THEM "THIS" BETTER…YOU DON'T HAVE TO FAKE IT BETTER!!!

Mother Is The Dam Of The $10K Gilt That Final Drive Genetics Buys At 2018 World Pork Expo.

Tracy has told me since day one…That this one could be… "ONE OF THE BEST HE HAS EVER RAISED!" …And I couldn't agree more

Has already been used heavily by Tracy…He is putting him in some of his best sows….use him with confidence.

SHUT 'EM DOWN…Is tall fronted, great pasterned, true footed and has a touch of that…"Lorenzen Power"

I see him making trendy barrows and boars…along with making the next set of elite females…he is a true "DUAL PURPOSE BOAR!!!"

Thanks To Tracy & His Family For Allowing Us To Purchase SHUT 'EM DOWN & VROOM VROOM!!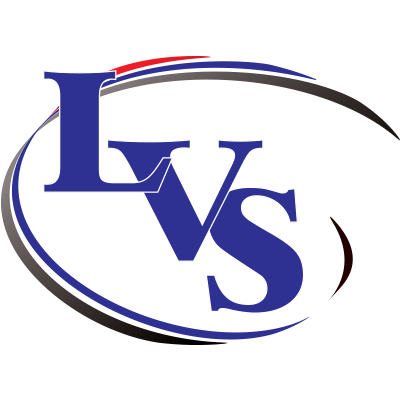 17590 US 68, KENTON, OH 43326