His Mother Is Littermates To Organized Chaos.

An Extremely Cool Designed Landrace Boar…He Is Tall Fronted And Extended…But Still Has Mass And Substance Of Power.

Extremely Athletic…He Does Not Swing, Swivel Or Pivot In Any Bad Motion…Each Leg/Foot Placement Is Square And True.

All In All…He Checks All The Boxes That The Landrace Breed Needs…Square Built, Trendy Fronted, Substance Of Bone, Mass Of Foot Size, Depth Of Rib, Spread Up High And Down Low, And More Over He Balances Extremely Well.

We See His Offspring Built Like Him…Making Some Noise….At The National And State Shows In The Near Future…."I Can Imagine Barrows Built Like Him!!!"

Thanks To The Ottenwalter Showpig Crew & Family…For Allowing This Exceptional Landrace Boar To Make His Way To LVS!!!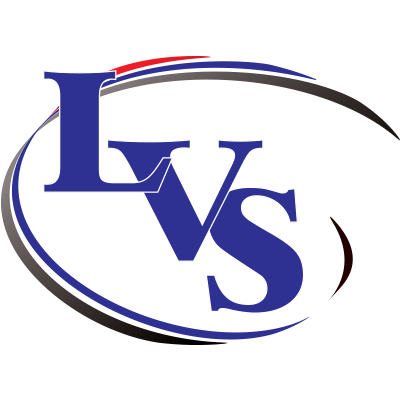 17590 US 68, KENTON, OH 43326