Cracker Jack x Whiplash
2019 CPS STC BOAR PURCHASE!!!
Bred by: Cole Genetics (Garrett Cole)
Owned with: Steven King
By far the best rear two driven Chester Boar we have seen in a long time.
The toe size and foot width is incredible…He comes and goes evenly and square.
Tall Shouldered & Wide Made…We have been striving to find a Chester Boar With LOOK & WIDTH…SANCHO HAS IT!!
Want To Make A Big Time Improvement To Your Chester Herd…SANCHO IS THE MAN!!
A Power Packed Chester Resume Behind Him:
Mate Barrow Was Reserve Champion At Southeast Showdown, Shown By Kole Gibbs (Dawn Gibbs)
Mother Was Littermate To The Mother Of 3rd Overall Barrow At CPS.
Mother Won Her Class At Expo And Her Littermate Was 3rd Overall Chester At MLE.
Granddam Is From Ammann Showpigs…She Is Also Out Of A Littermate To The Mother Of; Out Front, Conductor, Take Aim, & Open Fire.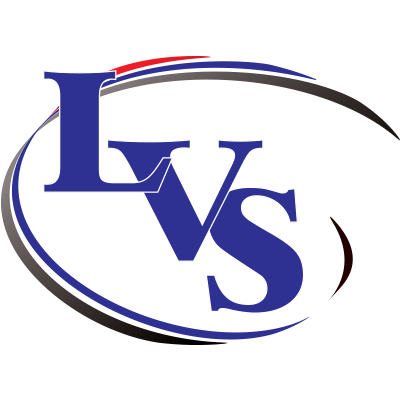 17590 US 68, KENTON, OH 43326