Extremely Good At All Angles!!

We believe he would have dominated the ABA STC BOAR SHOW…A BIG STATEMENT…BUT HE IS THAT GOOD!!

A Berk Boar That We Will Use Heavily In Our Program…Not Only Just On The Berk Sows!! He Is Going To Shake Up Some Cross Shows!!

NAUGHTY BOY…Tall, Extended, Stout, & True Footed!!

SUCH A NAUGHTY BOY!!!

$10,000 OFF THE FARM PURCHASE!!!

Sometimes they need a little "Encouragement" to take a picture…NAUGHTY BOY wanted to be…well…"NAUGHTY!!!"
Thank goodness I had a group of gilts over at the isolation barn to help us get him pictured. He would not commit to anything else but one of the gilts coming into heat…NAUGHTY, NAUGHTY!!
We truly believe this Berkshire Boar is one of the best we have ever seen…I KNOW A BOLD STATEMENT…but when you are this good…Your Downright Naughty!!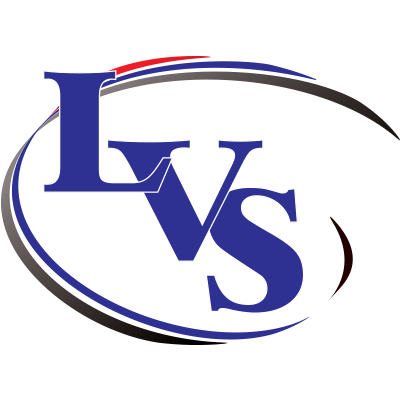 17590 US 68, KENTON, OH 43326