Second 2 None x HP Nationwide x Roger B
Was Lockman's Entry For Belton…LVS Had To Have Him…This Dude Is A Beast!!
Littermate Sisters To This Guy Did Really Well In The Southwest…With 2 Returning Back To The Lockman Herd And The Other Being Bought By Chad Hill (Chad Hill Durocs and Hill Stud)!!
 The Sow Power Behind This One Is Incredible…HP INFLUENCED & A TRUE GENERATOR!!


Bold Backed, Big Ribbed, Ideal Length Of Body And Attractive Fronted…He His Going To Generate Killer Show Barrows And We Feel Some Great Generating Females Also!!

Thanks To The Lockman Family For The Opportunity To Get…

"LOCKED IN"

…With This Game Changing Duroc Boar!!!
Littermate Sister's Accolades:
Grand Champion Duroc Gilt – Fall Classic Show Belton, TX
Grand Champion Duroc Gilt – Ward County
Grand Champion Duroc Gilt – Ward County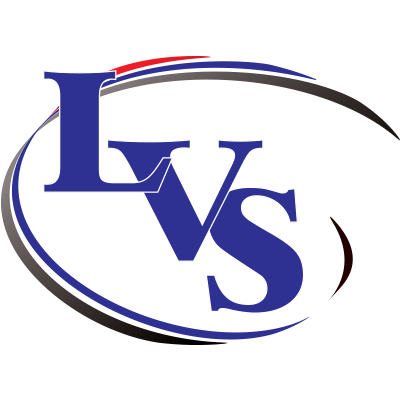 17590 US 68, KENTON, OH 43326