Dirty Bill x Bad Man x Swagger x Super Monster
The Way I Like Them…This Guy Has Power And The Structure To Handle It.

From Step To Step…Kill Bill…Is Fluid And Takes Every Step With Authority…

He Is A Tall Fronted And Extended Boar…That Has The Ideal Bone Density, Skeletal Width And Shape.

Kill Bill Is "Kung Fu Footed" …every flex and spread of his toes are even and true.

His Spread Up High Is Killer…Kill Bill Is Massively Topped!!!

He Is Stout Hipped And Possesses The Ideal Squareness Of Build From Front To Back.

Thanks To The Ottenwalter Showpigs Crew & Family For Letting Us Get Our Hands On KILL BILL!!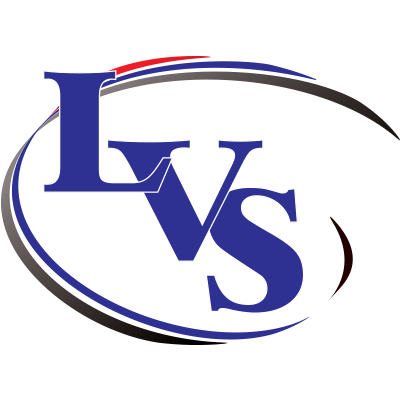 17590 US 68, KENTON, OH 43326