The boar to make those show barrows and boars…a little more edgier in their muscle shape…a little more deeper in their center body cavity…and a little more wider at the ground while still maintaining look and soundness.

HIS WAY is one of the most functional and complete red boars that we have seen since MY WAY…Take him to pretty much any hole that you want to fix or use him to make the best even better.

We can go on and on about the top and bottom of pedigree in "HIS WAY" and "HER WAY"….Wiseman Family You Have Done Really Well…With Creating These Two Boars!!!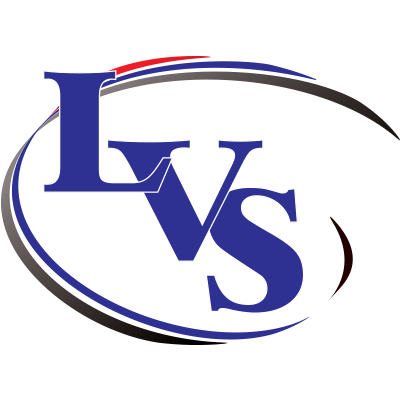 17590 US 68, KENTON, OH 43326