Gotcha Covered x Never Lose Focus x EIN x Bone Crusher
Can You Say Stacked Pedigree!!!

We wanted to find a Chester that would enhance design, balance and still maintain a trendy look and substance of power…We Found That In Gotcha Thinkin!!!

Take Him To Those Moderate Made Chester Females Out There…And Look Out…He Will Do the Rest.

One Of The Longest Rear Leg Strides…That We Have Seen In Awhile…And Yet He Still Maintains A Wide Hip Set.

Big Toes…They Are Even And True.

Thanks To The Ottenwalter Showpigs Crew & Family For Giving Us The Opportunity To Bring Home…GOTCHA THINKIN!!!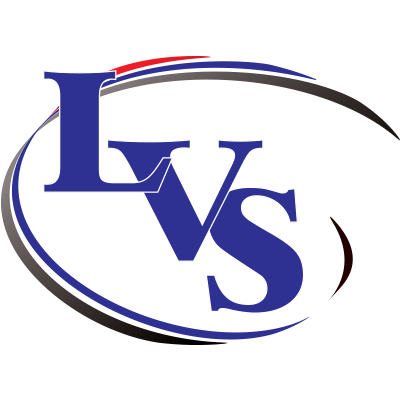 17590 US 68, KENTON, OH 43326