Top Dollar x Never Before (Essential's Littermate Sister)
Like his uncle this guy is straight-lined topped, evenly hipped and clean fronted.

 Also like his uncle he has massive toes, studly limbs with a great range of motion.

 He has a great edge to his muscle shape…and a well defined squareness of build…Take him to those softer made and robust made females…He Will Do Rest.

 Thanks to AML Genetics & Mike Leach for allowing us to partner up on FIERCE and BAD ADDICTION.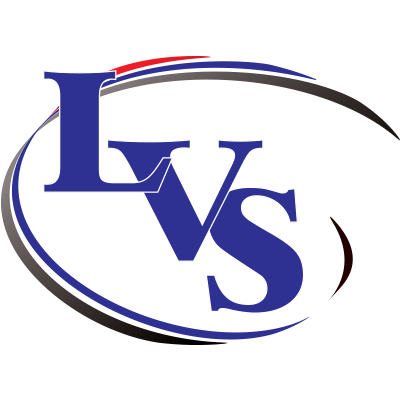 17590 US 68, KENTON, OH 43326