Never Before x Slug Fest x Fortune
Combines every great sire from one generation to the next…He is "Essentially" made from the best of the best.

He will stamp them with precision…He is by far as impressive as you can make them.

Straight-lined topped, evenly hipped and clean fronted.

Massive toes, studly limbs with a great range of motion.

We see big things out of Essential…He will be used heavily and dates are filling up quick…BOOK HIM EARLY!!!

A special thanks to AML Genetics & Mike Leach for allowing us to partner up on Essential and Walk The Walk.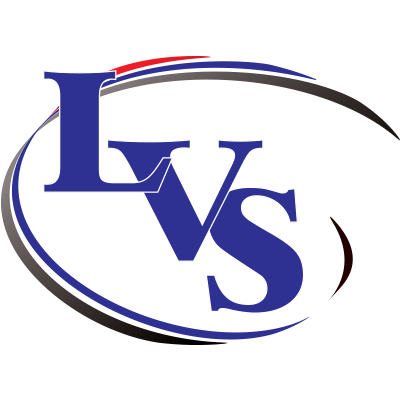 17590 US 68, KENTON, OH 43326