All In x Back Home x Monopoly
Sired by All In…Who Is Quickly Becoming A "Great New Proven Berkshire Sire" (Champion Gilt At 2020 STC was also a All In).

The Dam of Double "O" 7 is quite remarkable too…she is one of Wippel's best.

Square made from blade to hip…we love the balance this one has.

Great head carry and an impressive angulation from throat to floor…He does not disappoint on how cocky he is.

Big toes with great density of bone…He is built on a solid foundation.

A dual purpose boar…Don't Just Bred Him To Berks…WE WILL BE USING HIM ON SOME CROSS SOWS!!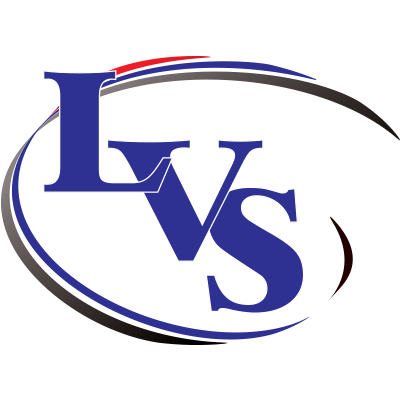 17590 US 68, KENTON, OH 43326