Bred By: Joe Lancaster
Owned With: McNamee & Lancaster
Reg:
Tested: 98%

HE IS ONE "DARN GOOD" HAMPSHIRE BOAR!!

If you like Muscle, Bone, Rib Shape, And Dimension…LOOK IN!!

A Hampshire Boar That Will Be Relevant Not Just In The Hampshire Breed…BUT IN THE CROSSBRED WORLD TOO!!

Remember We Used Hampshires To Bring…POWER AND MUSCLE TO THE CROSSBRED WORLD BEFORE THERE WAS PAYLEAN!!

Square And Athletic…He has a great range of motion and the build to make them better.


WE ANTICIPATE BIG THINGS OUT OF DARN GOOD…HE WILL MAKE THEM ALL DARN GOOD!!!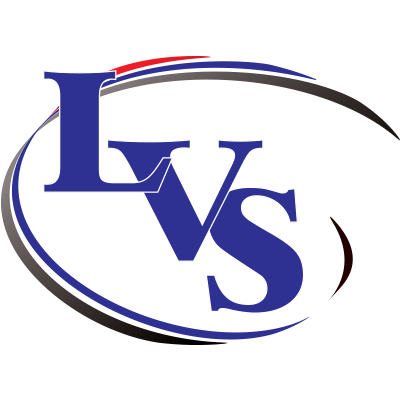 17590 US 68, KENTON, OH 43326