Burnt Out x Hit List x Wild Will x Historic
He is built like a 60's/70's Muscle Car…A wide "Track Width"…with a monster "Supercharged V8″…and decked out complete in a "SS Package!!!"

Big feet and densely boned…His skeletal build is "Stout, Stout…STOUT!!!"

Big Backed and Massive Rear Ended…He will add power and mass.

Take to the sleek and pretty fronted females to make the next generation of banner hangers.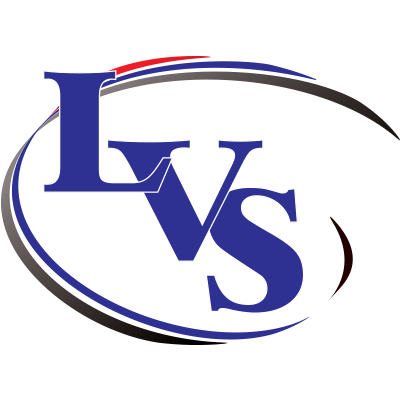 17590 US 68, KENTON, OH 43326