We got AOA as a little boar from Ottenwalter and from the get-go he has never disappointed me…and he has always been a crowd favorite of all that have seen him.

With Ottenwalter Showpigs retaining 2 other boars bred just like AOA…You can see why we are even more excited for them and for us here at LVS…The 13-2 sons at Ottenwalter Showpigs UP DOWN & GOOD TIME along with AOA are the perfect fit for making showpigs better!!!
I also recommend you using 13-2 at Top Cut Genetics!!! Any boar that can put together boars like these 3 needs to be used and used heavily!!!
NOW LETS TALK ABOUT AOA!!!
Perfect in his build…this boar has one of the most correct movements from stride to stride.

Power….No…I Should Hit The Caps Lock…POWER AND HE HANDLES IT VERY WELL!!!

Ideal pastern strength and toes…will make a big change in one breeding.

Very elevated and extended…perfect for making cocky show barrows.

Angle Of Attack is perfect at every angle of view…he never disappoints…that how he got his name.

Thanks Also To Russell Pedrett…We truly are thankful for you helping us get AOA here in stud at LVS.

Thank to Jet Aerospace Genetics for teaming up with us on AOA.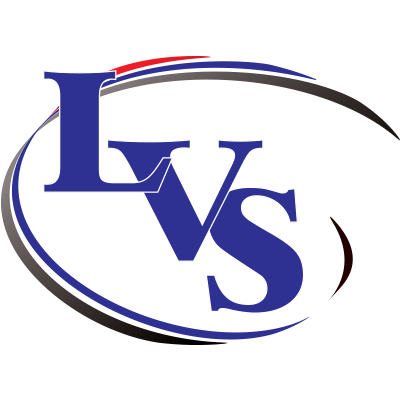 17590 US 68, KENTON, OH 43326